ABOUT US
Welcome to R Hunter Wealth Management Group
Rob Hunter is an experienced and fully licensed Senior Wealth Advisor who provides hands on direction to investment portfolios for individuals and families and businesses. He and his staff provide a high level of personal service for discerning investors seeking a more personalized and hands on approach to investing.
Dear Rob, Many times over the past few years I've thought or said "thanks heavens for Rob Hunter and his advice to us about Power of Attorney!" I'm grateful for your advice that led us to set it up in the first place, and for your integrity and actions since then, in recognizing my father's declining capacity and the need to deal with POA's. Seeing your professional ethics is helping me to deal with other professionals who are less informed about dealing with POA's. The situation continues to be challenging, but I want to thanks you again for all the help you've given us and my father, Rob, regarding POA. (And related issues!)
Rob, Congratulations on receiving the highest score possible on the most recent National Bank Financial Net Promoter Score survey. Every client that responded to our survey indicated that they would recommend your team based on the exceptional service and advice that you provide. We are extremely proud of your results.
Hi Rob: For some time now I've wanted to drop you a note to say what a tremendous job you've done over these past six years looking after my portfolio. When you took it over, it was at a very low point in my life, having lost my husband in 2007, and a great deal of money in the meltdown of 2008. You have provided outstanding financial advice, which has assured me a comfortable, worry-free life. It is very much appreciated.
Now that I am a new senior, I appreciate even more the decision to trust Rob Hunter with the management of my financial affairs. After I assumed the care of an ailing loved one some years ago, the steady income stream his management has provided over the years was vital (because I was much less flexible with respect to work). Yet now, my retirement income is quite sufficient despite the challenges I faced. I believe every person over 50 should take a critical look at their future income potential. Yes, by all means, read the self-help books, but then get expert advice and management like Rob's.
On behalf of the management team at National Bank Financial – Wealth Management, it is my pleasure to inform you that the portfolio management performance for your clients in the 2019 calendar year has been exceptional. While past performance is no guarantee of future results, you distinguished yourself through exceptional asset management and ranked in the top 3 percentile - not only for the 2019 portfolio return, but also on the average 3 years portfolio return and average 5 years portfolio.
How to Increase Your Income
What rate of return can I expect? Two considerations...
Alternative Investment Assets
Listening to your story and bringing forward product solutions.
What Our
Clients Say
We asked our clients.
Here's what they said.
Market Update
Latest News
    Market Update                                                                                                                    June 2023 The American indices look impressive this year but for the fact that they
Read More »
Market Update                                                                                                                    May 2023 Technology as a sector, has been leading the market this year.  Over the last decade
Read More »
Schedule An Introduction
Fill out the form below to receive a free and confidential initial consultation
WHO WE ARE
We creating solutions for your organization & Business
WHAT WE OFFER FOR YOU
Here Are Some Major
Milestones
Overview
Curriculam
Teachers
Reviews
Overview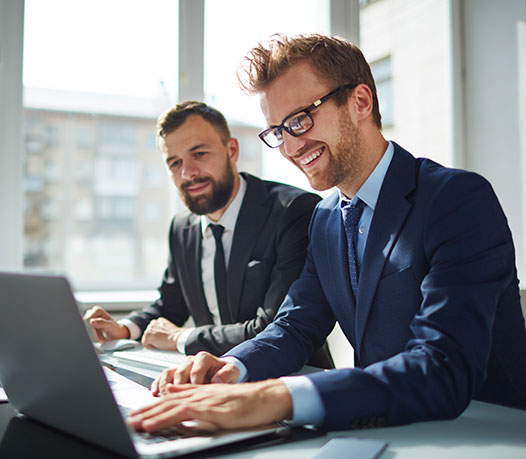 Reason to Reject following Drawback
To obtain higher performance, our leaders first identify the critical obstacles to forward to overcome the loss. We define our company's mission & Prioritize company objectives Sometimes you get into it for the wrong reasons, & eventually, it hits you on the face. These reasons can be a drawback but an eye-opener.
Running out of money can be a good sign
Clients are always right, except when they are wrong
You're worth every penny, so show it
 Loream ipsum is simply dummy tecy
Curriculam
Teachers
Reviews
STRATEGY DEVELOPMENT
A World Class
Consulting Solutions
To obtain higher performance, Our leaders first identify the critical oefine your company mission and prioritize company objectives.To obtain higher performance, our leaders first identify the critical obstacles to forward to overcome the loss. We define our company's mission & Prioritize objectives
OUR PRICING PLANS
Choose Your Affordable
Pricing plans.
Basic
*rates are subject to change
Free Equipment Use
24 / 7 Support
Advance Options
16 GB Storage
Unlimited Support
Premium
*rates are subject to change
Free Equipment Use
24 / 7 Support
Advance Options
16 GB Storage
Unlimited Support
Advance
*rates are subject to change
Free Equipment Use
24 / 7 Support
Advance Options
16 GB Storage
Unlimited Support